Wetland Services
WCEC w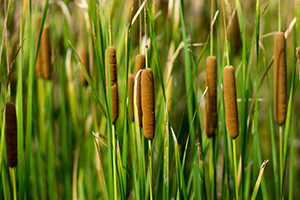 orks closely with our clients to understand their goals and assist them through the wetlands delineation and permitting process. This involves interfacing with the U.S. Army Corps of Engineers, state agencies, and Local Governing Units responsible for the wetland enforcement to ensure that projects are completed efficiently and in a manner that will expedite project approval.
Wetlands services provided by WCEC include the following:
Certified Wetland Delineation

Permit Applications

Mitigation Design

Wetland Banking

Enforcement Resolution

Wetland Restoration, Construction and Monitoring

Environmental Inventories, Assessments and Impact Statements
WCEC wetland staff are members of the Minnesota Wetland Professionals Association and complete a minimum of 12 continuing education credits annually.