Industrial Services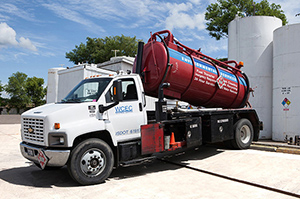 West Central Environmental Consultants, Inc. (WCEC) has recently completed the acquisition of the Environmental Services Division of Determan Brownie, Inc. of Fridley, Minnesota. The new business unit has now integrated its operations with the WCEC Emergency Response and Environmental Services service lines. This addition enables us to handle all of your industrial waste disposal, spill response and consulting needs in a timely and cost-effective manner.
---
Petroleum Fuel Services
WCEC offers the following petroleum fuel services provided by industry experts with unmatched experience, integrity and customer service:
Recycling & disposal of petroleum/water mixtures and off-spec petroleum wastes and products

Cleanouts of flammable traps, sumps and pits

UST and AST cleaning and removal services

Fuel transfers

24-hour emergency spill response

Pick up and drop off waste fuels, recyclable fuels & petroleum absorbents and filters
---
Hydrovac Services
WCEC offers hydrovac services using a DitchWitch FX60 Vacuum Excavator.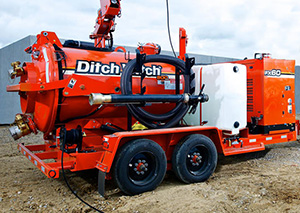 Hydrovac applications encompass a wide variety of remediation, excavation, and restoration tasks including:
Utility Daylighting

Monitoring Well Pre Drilling / Excavation

Product Recovery

Flush and Recover Remediation

Storm Drain / Utility Vault Cleanout

Site Cleanup

Landscaping

Directional Drilling

Utility Repair