Recycling and Disposal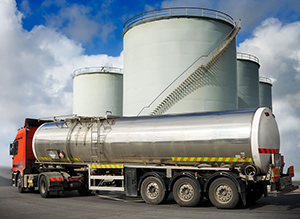 WCEC's petroleum treatment facility located in Fridley, Minnesota has greater than 200,000 gallons of storage capacity and the capacity to treat several types of petroleum-based industrial waste products. WCEC provides waste treatment to a variety of industrial customers including major oil companies, pipelines, Class I Railroads, utility companies, government agencies and other industries that generate waste petroleum materials.
Treatment services include:
Oily wastewater

Used oil removal and recycling

Sludge and tank bottoms from underground and aboveground petroleum storage tanks

Removal and recycling of contaminated fuels
The oil/water separator and wastewater facility is fully permitted by City of Fridley, Minnesota and the State of Minnesota environmental authorities. Oil collected and processed is sold for recycling and to be used in industrial burners.